Find the Right Tenants for Your Property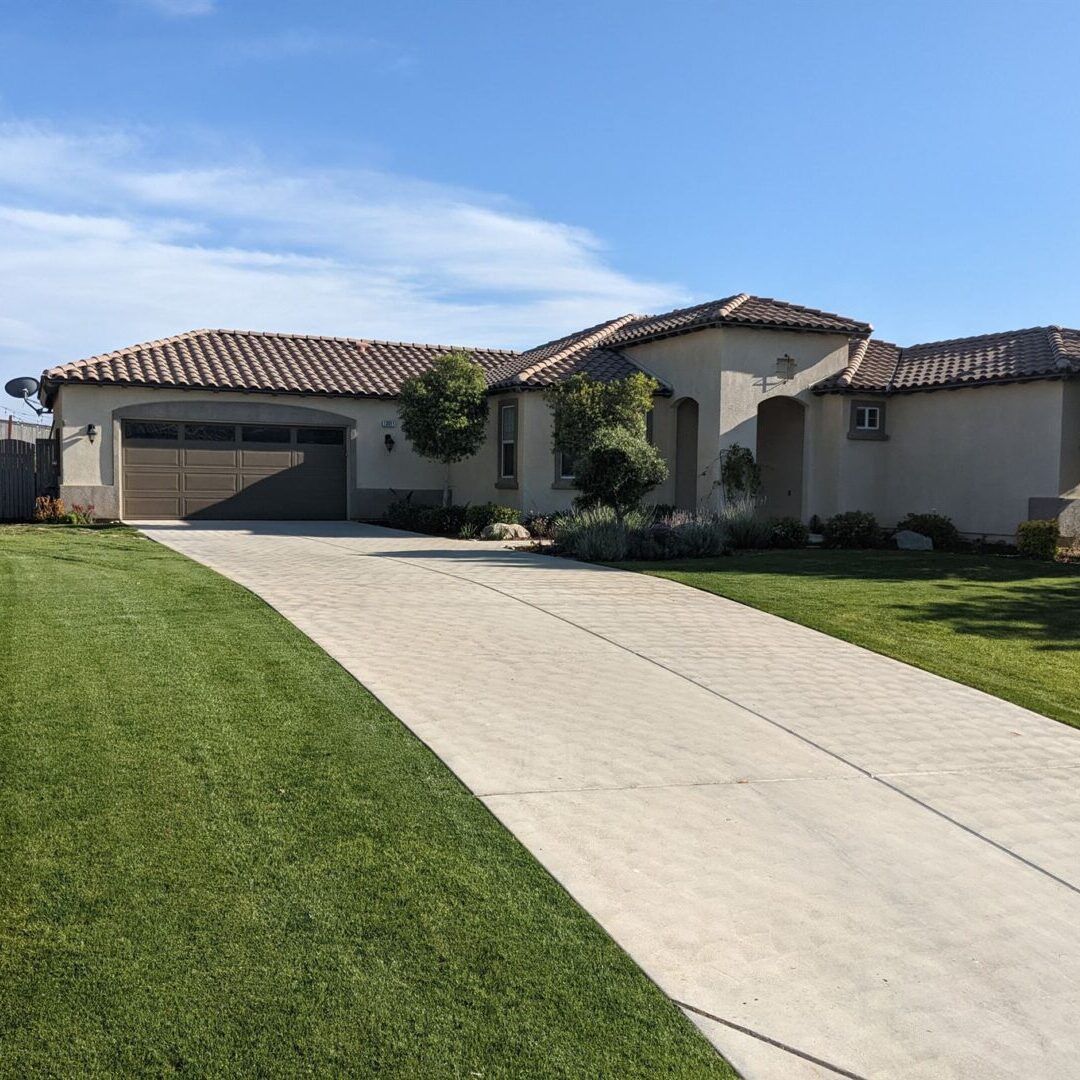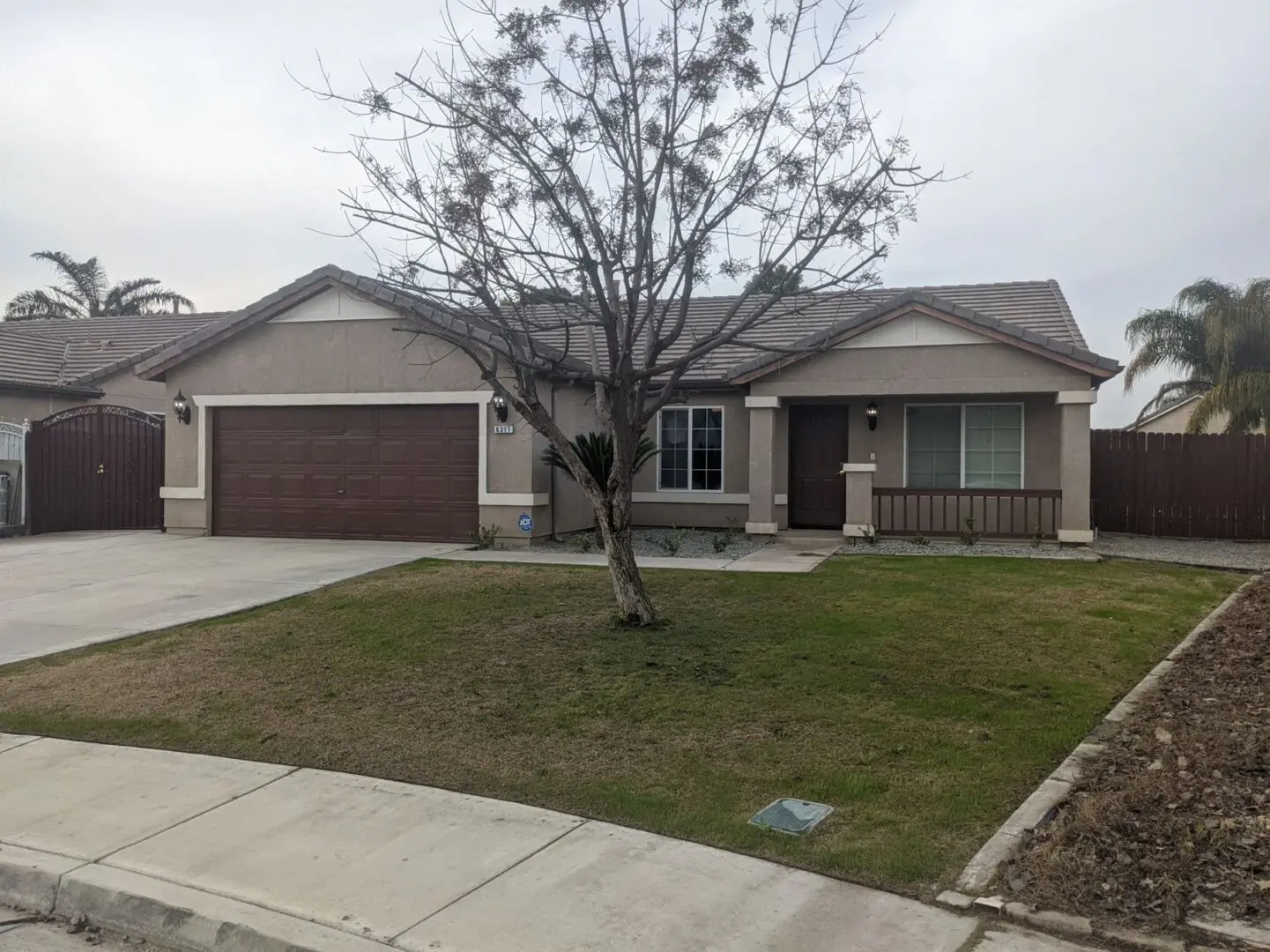 Your Best Option
for Property Leasing Services
BOB MURRAY ENTERPRISES helps clients in the San Joaquin Valley lease their properties. We will assist you with filling vacancies and managing the leasing process.
Trusted Professionals
Since our opening in 2008, we have leased over 500 properties in Bakersfield, Fresno, Stockton, Visalia, and Delano.
Reasonable Rates
At BOB MURRAY ENTERPRISES, we charge a low one-time fee with no other fees or long-term contracts!
We are a residential real estate leasing firm that specializes in income property leasing across the San Joaquin Valley. Our team helps landlords find qualified tenants to fill rental vacancies.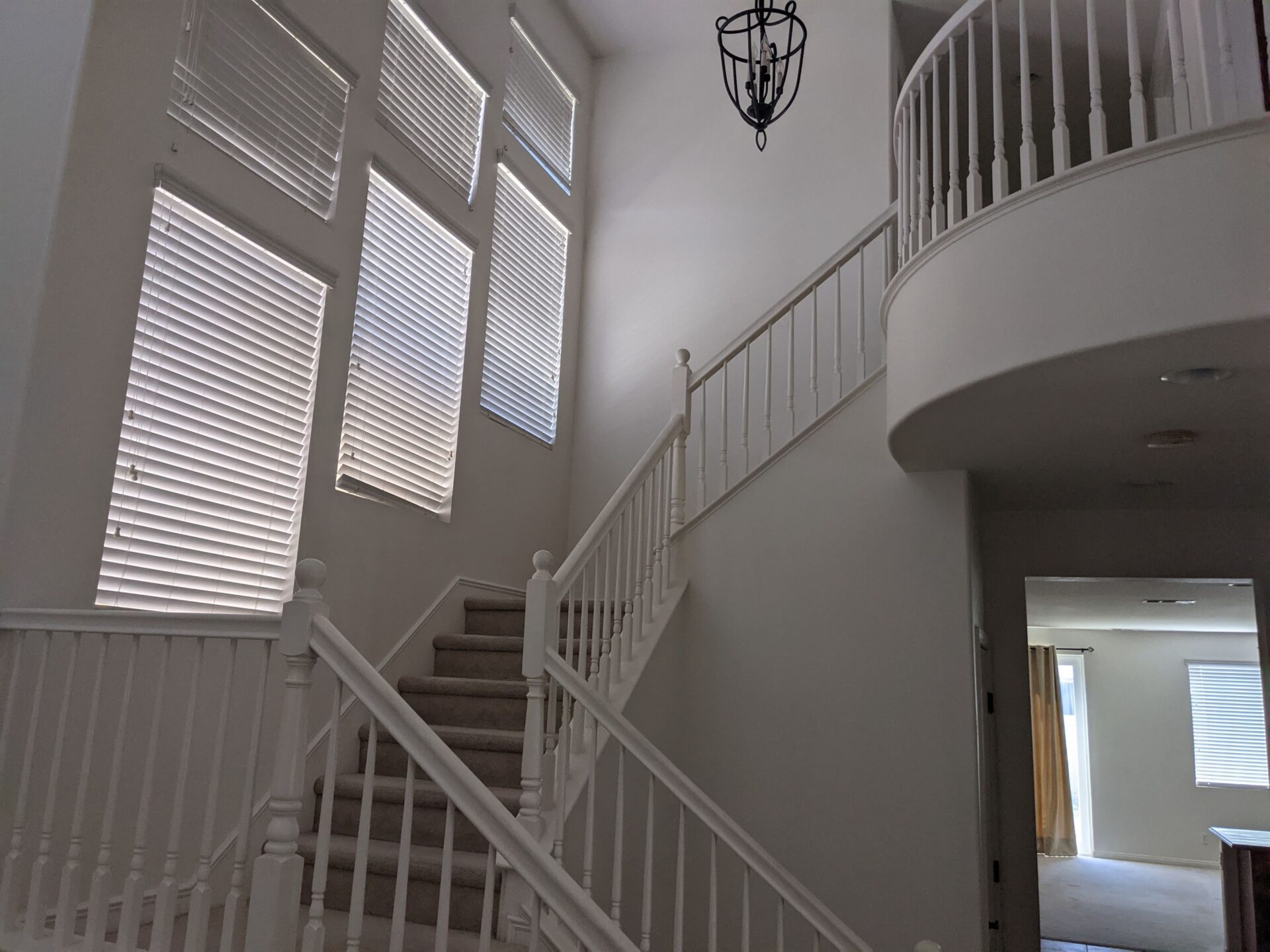 We have listed the answers to some questions that you may have. You may call or email us any time if you have inquiries besides the ones listed below. If we are not immediately available, we will respond within 24 hours.
Yes. Our California real estate broker license number is 01932719.
From extensive online advertising 365 days a year on multiple real estate-related websites, referrals from other tenants or landlords, and networking in the real estate community.
Yes, provided that listing your rental with us is not prohibited in any contract you have with your property manager.
No, the fee for our service is due when a tenant we refer to you has moved in to your rental or upon execution of a rental contract with them.
If you find a tenant before you accept a referral from us, you can rent to them and will owe us nothing as our listing agreement is not exclusive. ​
We do not handle rent collection but would arrange for rent and deposit funds to be delivered to you by any tenants we refer before they receive access to the property.
Yes, if requested. You may do your own inspection if you prefer, there is no extra fee either way.
That is up to you as the landlord. In some cases, we suggest you wait until it is vacant. This would be advisable if the property does not show well and/or may need cleaning or maintenance. We can and do show occupied properties and have closed lease transactions before current tenants vacate. This is always your call and may or may not be advisable depending on a variety of factors, such as appearance, cleanliness, access, market conditions, and more.
We will show the house to them whenever possible. If occupied, the current occupants can show the rental when practical or appropriate. However, if you want to show it yourself, it can be a great way to meet tenant prospects to get a feel for their character and give your insight to help make your rental decision. We make recommendations on how this can be done but how it happens is your choice and we will do it any way that works for you.
If you are looking for a rental property, then you have come to the right place. All you have to do is fill out our form to get started.
Get in touch with us for more details on how we can help you with the leasing process. We are more than happy to answer any questions you may have.